Details
*The actual product package may vary from the images shown on the website*
**Warning: Our products may or may not contain or have come in contact with the following ingredients. (peanuts, tree nuts, soy, eggs, wheat, fish, shellfish or dairy products.)*
JINMI Black Bean Paste 300g
HACCP certified
For 7 – 8 servings
Traditional flavor of over 70 years
Recommended Recipe on the rear side of the package in Korean, Chinese, and English

If covered by Nutrition Facts, refer below for English script

Store in cool place

Refrigerate after opening

Contains Wheat and Soybean
Product of Korea
Recommended Recipe
Ingredients:
JINMI Black Bean Paste (Chunjang) (300g), Potato (300g), Onion (300g), Carrot (150g), Squash (100g), Weish Onion, meat (pork or beef, 250g), cooking oil (5Tsp), 4 glasses of water (800ml), starch (starch powder, 3Tsp)
Cut the meat and vegetables into pieces, add 2Tsp of cooking oil and stir-fry.
Pour in 3Tsp of cooking oil and stir-fry the black bean paste and boil it until the vegetables get fully cooked.
Once the vegetables are cooked dissolve 3 Tsp of starch or starch powder & ½ glass of water and boil the mixture for about 2 minutes.
Then pour it over rice or noodles

If the amount of water is reduced, and no starch is added after pouring chopped vegetables, "Ganjjajang' is cooked.
In case seafood (e.g. squid, sea slug, shrimp, etc) is added, you will get 'Samseon Jjajang'
진미 진미춘장 오리지널 300g
Barcode: 8801389031034
Customer Reviews
Write a Review
Ask a Question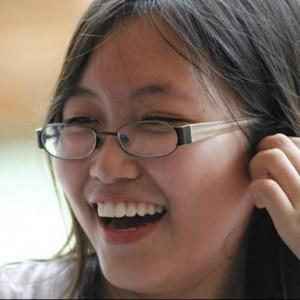 JG
04/02/2021
Jeanne G.

United States
Good quality
Well packaged, great value for your money. My vegan jajangmyeon tasted amazing!
The Best Black Bean Paste
This is a very popular black bean paste that I have been looking everywhere online for! It is so so delicious for jajamyun. Super affordable too. Asian Mart was the only place I could find it online. Thank you for carrying this product. Will definitely order again!
Black bean paste
My absolutely favorite paste. Taste delicious. Highly recommend.
Black bean paste
This is my absolute favorite black bean paste. Taste delicious! Highly recommend.